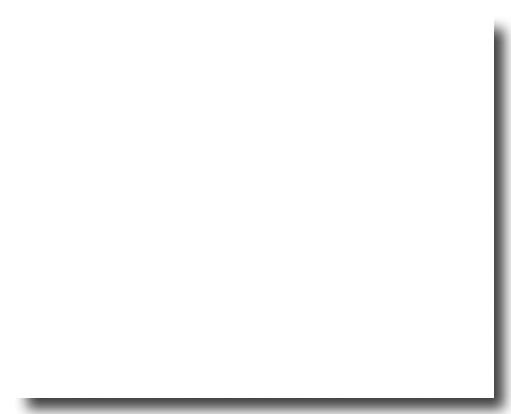 TWIRLING EVENTS ACROSS THE USA!

CONTESTS, CLINICS, CAMPS, AND MORE!

EMAIL US YOUR TWIRLING EVENT AND WE WILL POST IT ASAP! ALL EVENTS AND ORGANIZATIONS WELCOME! yoyoelite@yahoo.com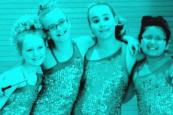 CONTESTS, CLINICS, & CAMPS

SEPTEMBER 2015

9/26 - WEST VIRGINIA -  35th Annual Fall Festival Twirling Contest - Mineral Wells Elementary School, Mineral Wells, WV - Click HERE for entry!